Our capacity for accelerated implementation of projects has a modular and agile framework for SAP solutions, this provides content and training for the project team.
We use the SAP ACTIVATE methodology, the one that replaces the previous one (ASAP), to achieve the best results for the implementation of your SAP projects: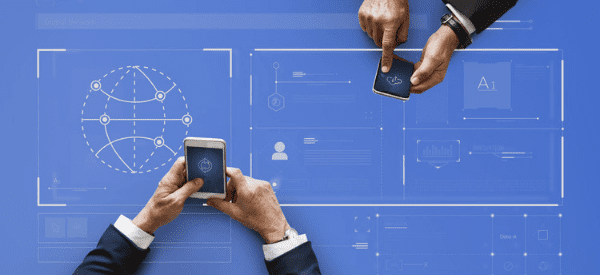 With the following benefits:
● Consistent project delivery
● Wide coverage of SAP products
● Scalability
● SAP Best practice.
We use the SAP Solution Manager tool to follow the best SAP practices.
TECHNICAL (SAP BASIS) AND FUNCTIONAL MANAGEMENT
We have technical and functional services for your business:
● System and data migration
● Enhancement Packages and Upgrade
● Support packages
● System Refresh
● Homogenous and heterogeneous copies
● SAP NetWeaver
● Security design and management in SAP
● Archiving Services
● ABAP Development
● FI, CO, MM, SD Functional Consulting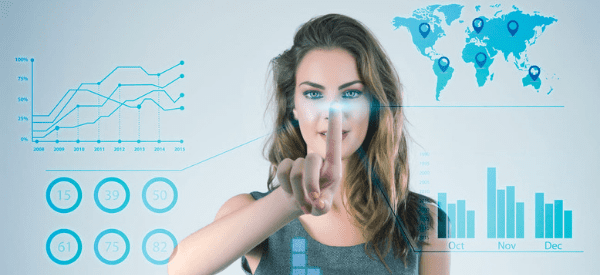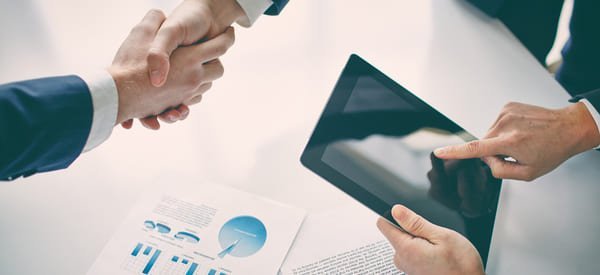 Our management experience dealing with different SAP products can be seen in the value generated for our clients businesses.
Be sure, that the migration and management of your system SAP HANA or SAP S/4 HANA will be treated with care, to deliver a service of the highest quality, as soon as possible and profitable.
All our activities are framed within the best practices of SAP which, together with our experience of more than 12 years, results in services of high value for our clients.
We provide the following services for your SAP HANA infrastructure:
● Installation and migration of HANA databases
● SAP S/4 HANA installation
● Monitoring Services for your HANA databases
Cloud computing has become a norm for all the benefits that it provides to organizations.
Doesn't matter what's your objective; being migrating to public, private or hybrid cloud,
we help you develop and execute your project. Our personnel has the required expertise to take your company to the next level.
We provide the following services:
Cloud design and architecture
The service that Sapos Consulting offers is to help our clients to focus on the core of their business.
It serves as a support for your company; even if you don't have a human resources department and you need to find and locate highly specialized and certified personnel, while doing it in a very self-contained and confidential way and also providing efficiency.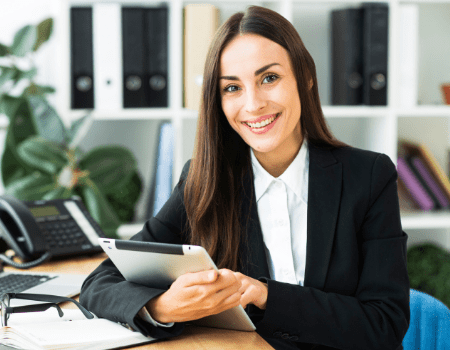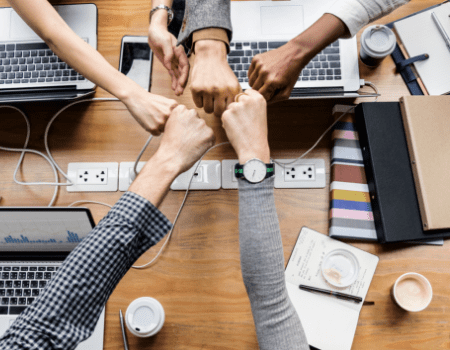 Per Project:
Participation of one or more consultors during all the phases of the project.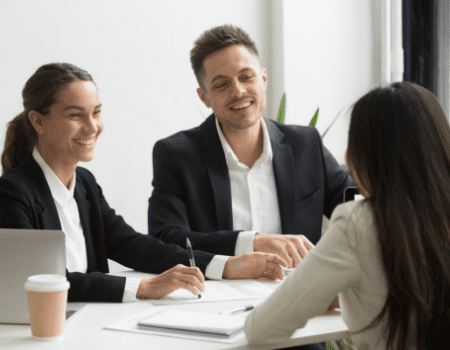 Assignment:
The consultor will do management or functional activities during fixed work periods.
In any of the modes of the activities, can be done remotely or on-site by the client.
DIGITAL TRANSFORMATION
Our consulting team can help you to develop a digital transformation roadmap to create, implement and execute a successful digital business strategy. Based on the following two components: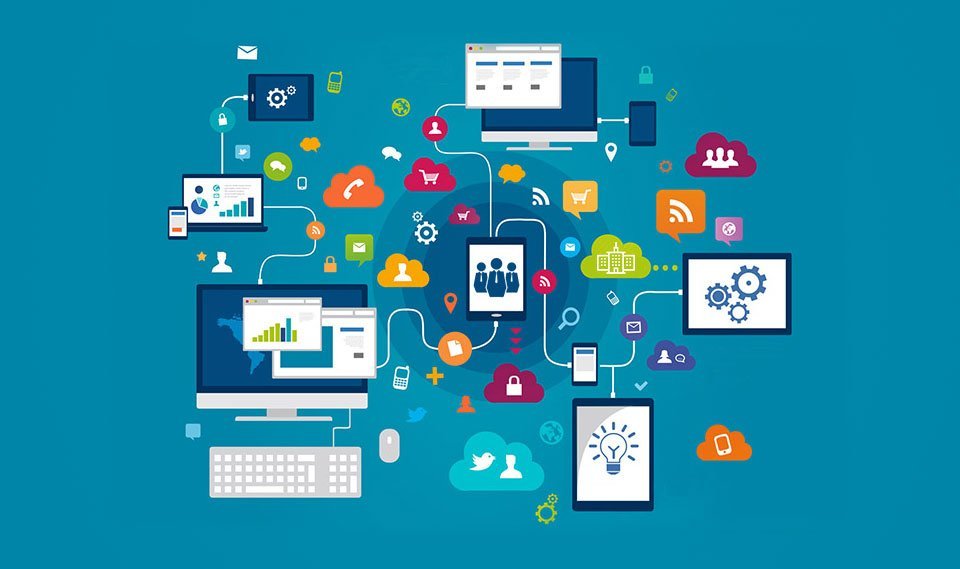 Smart Suite:
SAP smart suite allows our clients to automate their daily business processes with the best provider, employee and client experience.
Smart Technologies:
SAP Leonardo uses your data to find patterns, provide results and suggest calls to action.
We monitor your SAP systems infrastructure, apps, and business processes.
Under the modalities:
● On-Site: assigning experienced consultors, using tools such as Solution Manager or the ones owned by the client.
● Remote: We have a proper infrastructure for command centers and video wall.
Following the best ITIL practices