We are an IT consulting leader company specialized in the SAP ecosystem and AWS cloud services, founded in Mexico in 2007 and constituted as Sapos Consultores SA de CV in 2010. We have a strong commitment helping enterprises to generate the maximum value through the digital transformation always enrolling the best professionals
We are solutions implementers of SAP technology and AWS; we always lead our projects using the best practices and our biggest priority is the quality of our service during its entire lifecycle.
The most important value of our company is the confidence of getting a mutual benefit, which lies on the wide experience of all our consultants as a key of success in order to satisfy our costumers needs.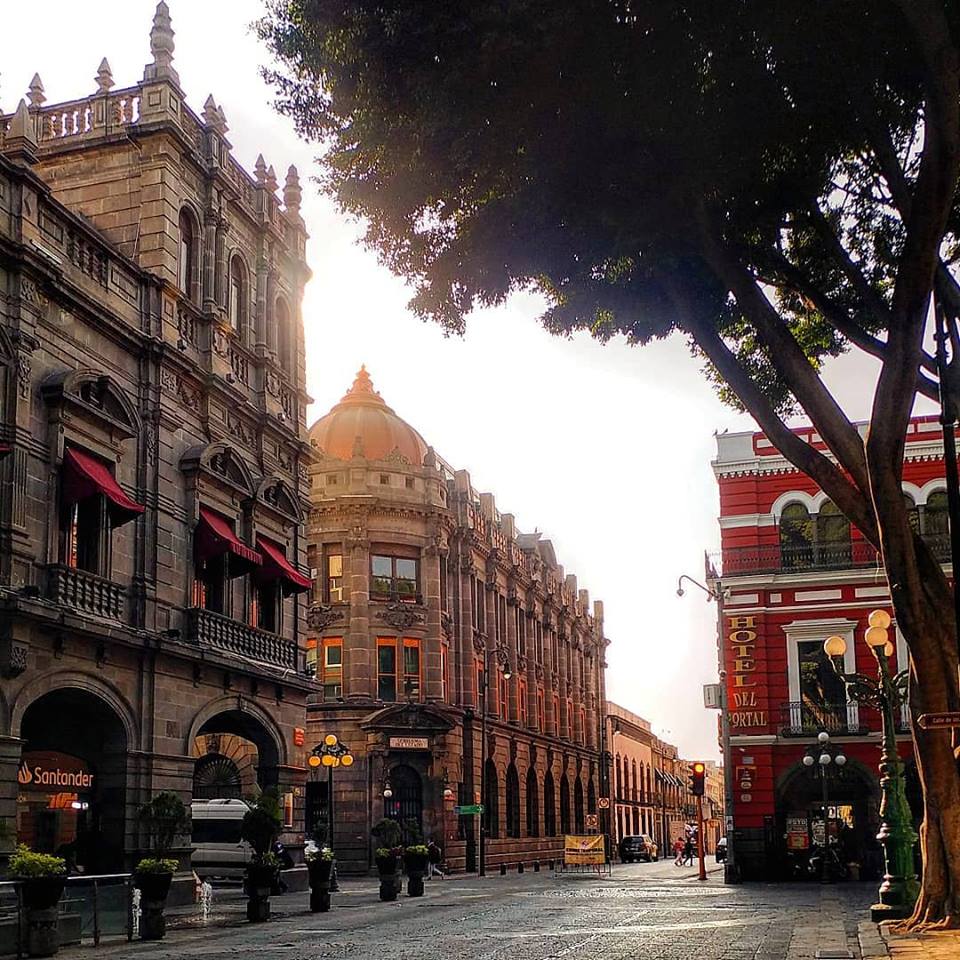 PILLARS OF SAPOS CONSULTORES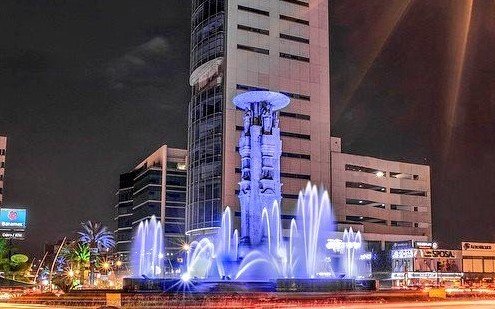 Ethical: We always try to provide a mutual benefit and follow the best practice in the way we do business.
Responsible: The customer satisfaction is a strong commitment for Sapos Consultores.
Quality: we focus on providing the best customer experience, the rest is implicit.
TRAINING
Our most important asset is the knowledge of our collaborators. That's why in Sapos Consultores, we are focused on training and qualifying them.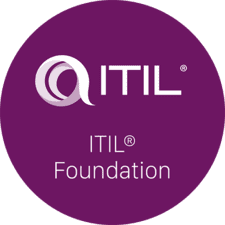 ITIL
To help organizations on their path to digital transformation and achieve higher quality and efficiency in service delivery and management.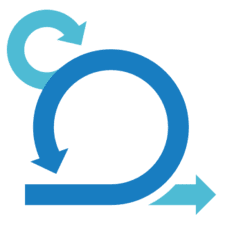 AGILE
Fast and flexible project development, a different way of organizing and working, answering the clients needs.